This store requires javascript to be enabled for some features to work correctly.
about soufflé gauze™
Soufflé Gauze™, also known as Japanese Wazarashi double gauze cotton, is a textile of exceptional quality, made in a large kettle using painstaking traditional techniques which involve lots of time and effort. Skilled artisans devote four days to the entire production journey, which includes desizing the fabric, scouring to eliminate impurities in the cotton, bleaching, and thorough water washing. This thorough craftsmanship is a far cry from mechanized factories, which swiftly complete the production in under one hour. The extended production period is deliberate, as it minimizes stress on the cotton fibers, allowing it to preserve its natural volume. The craftsmen's dedication and commitment to quality results in a fabric that is soft and fluffy like a soufflé pancake.
which do you prefer?
2 types of inner fillings
Enjoy the epitome of luxurious comfort and craftsmanship that delivers a truly divine slumber with our choice of the finest selection of futon fillings.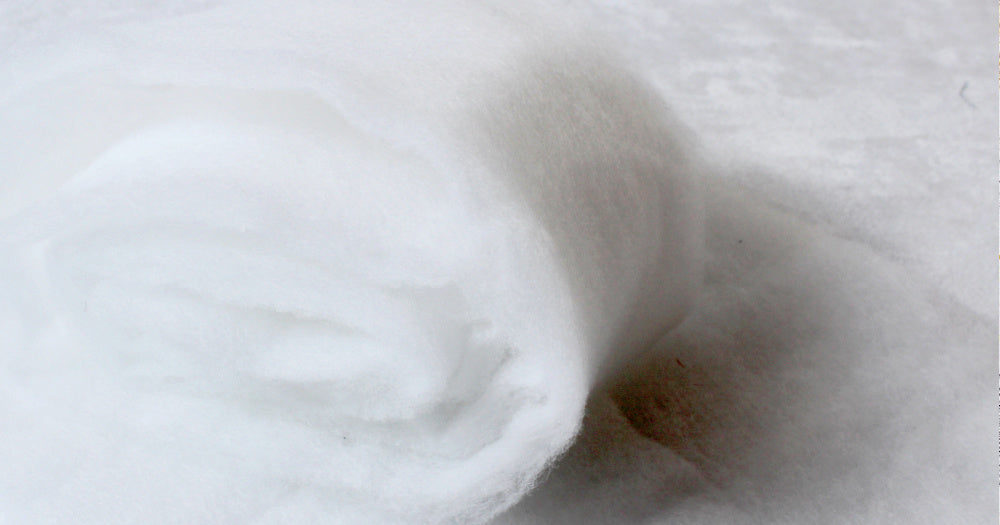 Option 1: Blended Filling* (50% Lyocell + 50% Polyester)

Lyocell is an eco-friendly fiber, derived from sustainable wood sources. It has excellent moisture-wicking properties, absorbing and releasing moisture efficiently. Being hypoallergenic, it is great for people with allergies. Our
blended Lyocell and Polyester filling is soft and resistant to deformation, and can withstand regular use and washing, maintaining its quality over time.

*Washable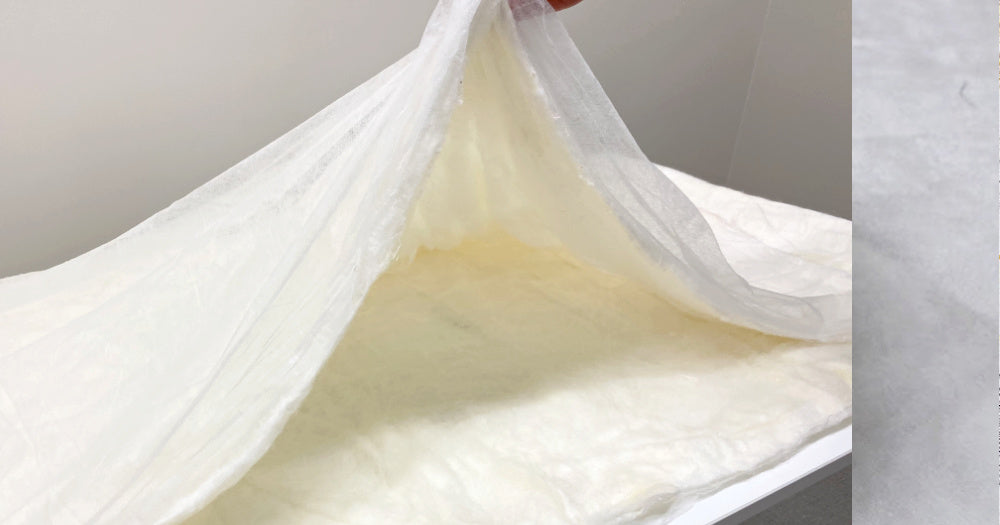 Option 2: 100% Silk

Mawata (Silk filling) possesses approximately 1.5 times the moisture absorption of 100% cotton filling and exhibits moisture release properties. The silk filling we use is meticulously hand-pulled and stretched, forming layers that facilitate the rapid absorption and release of moisture, including night sweats. This creates a refreshing and breathable experience without feeling stuffy.

Mawata (silk filling), renowned for its ultra-fine fibers, offers exceptional flexibility. It boasts excellent drapability and conforms smoothly around the shoulders and openings, effectively shielding against external air.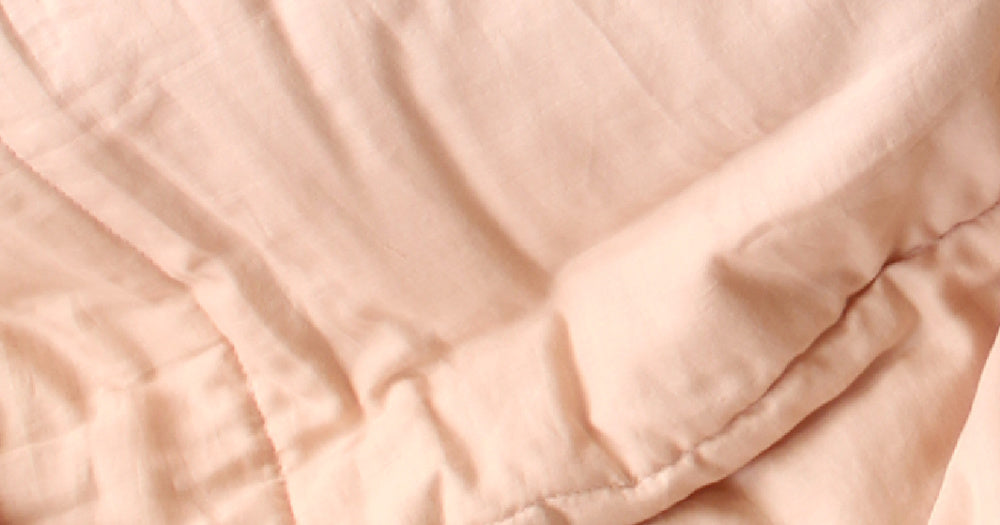 Sazanka Pink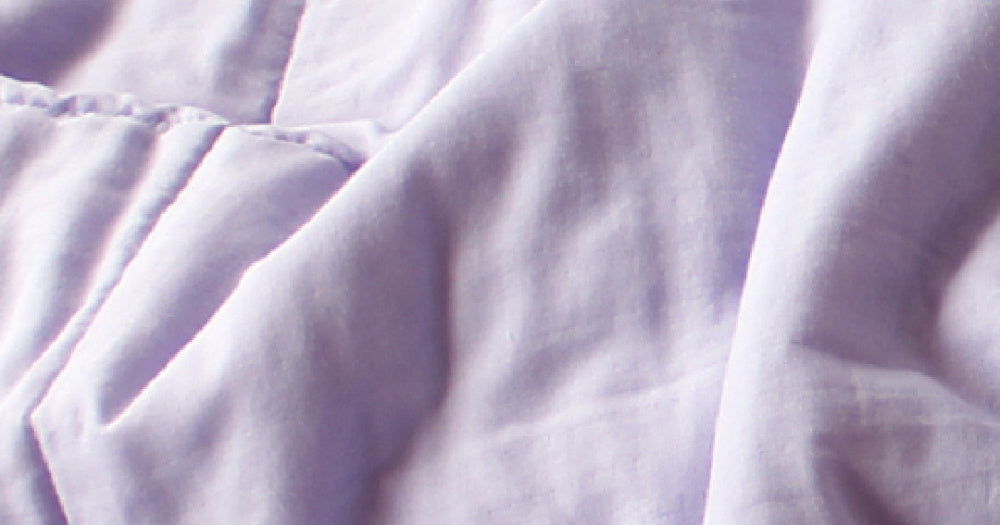 Ajisai Purple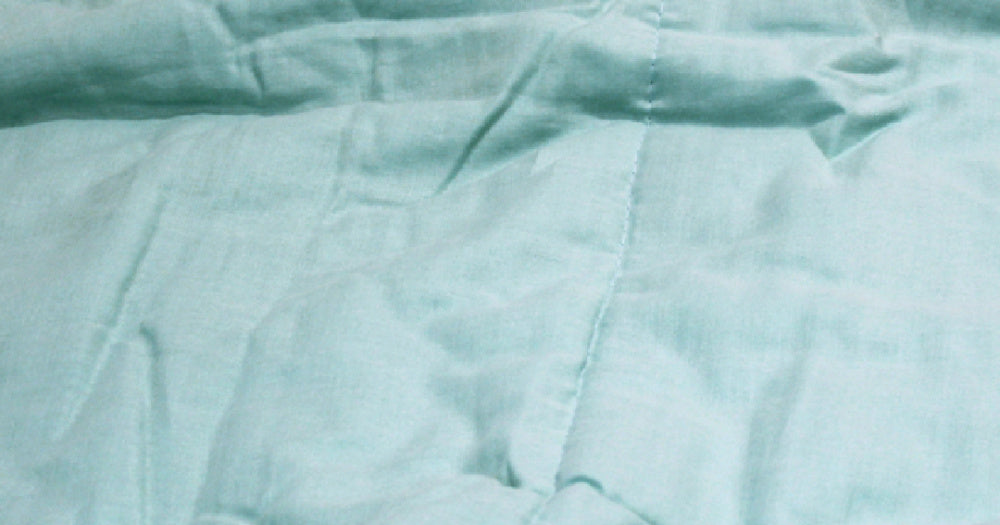 Mizuiro Light Blue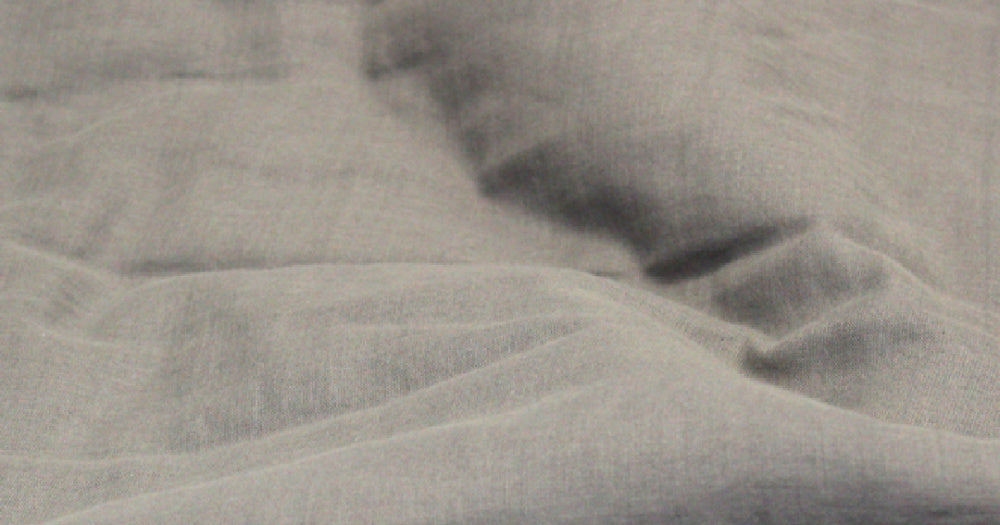 Ginnezu Grey