This store requires javascript to be enabled for some features to work correctly.
A unique, one-of-a-kind, original creation by Takaokaya over the last decade,  the Ojami Cushion is the brainchild of Takaokaya's 3rd generation CEO, Koichiro Takaoka.

Mr. Takaoka has always found it a little uncomfortable to fold the traditional zabuton cushion in half when sitting on the floor. The pursue of the art of relaxation and creating kutsurogi products has been his personal life's mission so he wanted to revolutionise the experience of sitting down by creating
a cushion that everyone can "sit comfortably by raising our bottom".

Inspired by the ancient Japanese beanbag toy called otedama (or ojami in the Kyoto dialect) and coupled with his many years of knowledge gained from creating kutsurogi products and making cushions,  the Ojami Cushion which offers unsurpassed comfort, finally came to fruition.

Whether you want to use it for sitting on the floor or as a backrest on the sofa, we assure you that it will be a
comfortable and relaxing experience with our Ojami Cushions, that will put a smile on your face.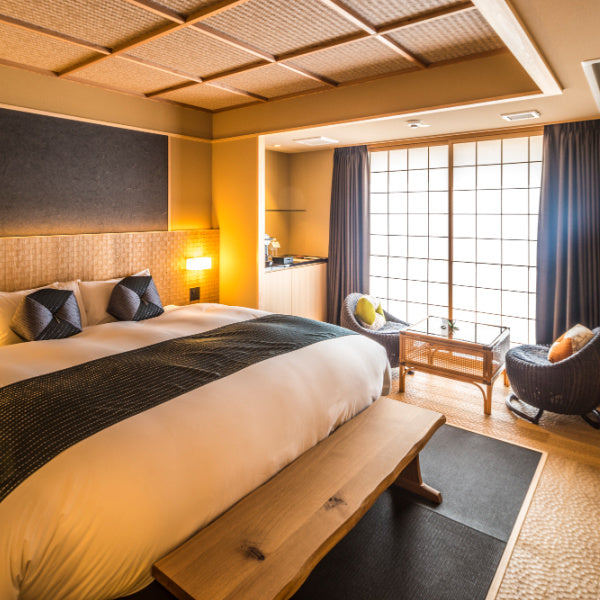 perfect harmony with any lifestyle
The Ojami comes in a rich variety of colors, fabric coverings, fillings, sizes, and shapes to harmonize any living space and bring the Japanese art of relaxation 'Kutsurogi' to any lifestyle. 'Kutsurogi' means "to relax" or "to feel at home."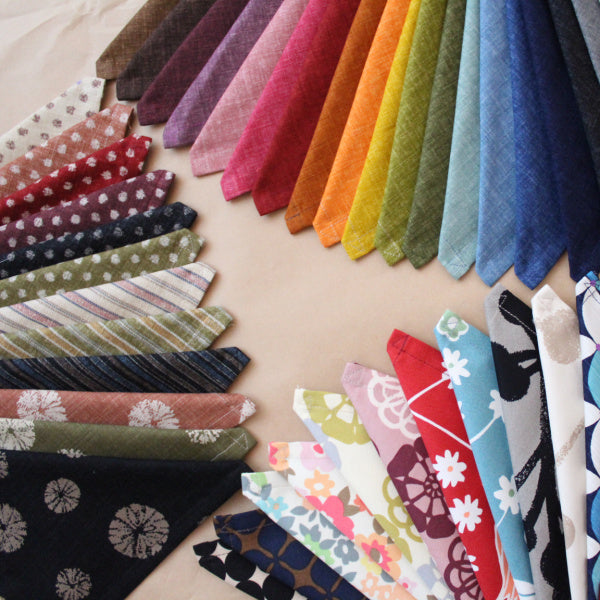 co-creating your beloved Ojami
Takaokaya believes that when our customers participate in the manufacturing process, e.g. the selection of materials, you get to choose how you relax and at the same time,  project your own personality and style. We are honored to be able to co-create  kutsurogi products with you that you will absolutely love and feel totally relaxed when you use them.