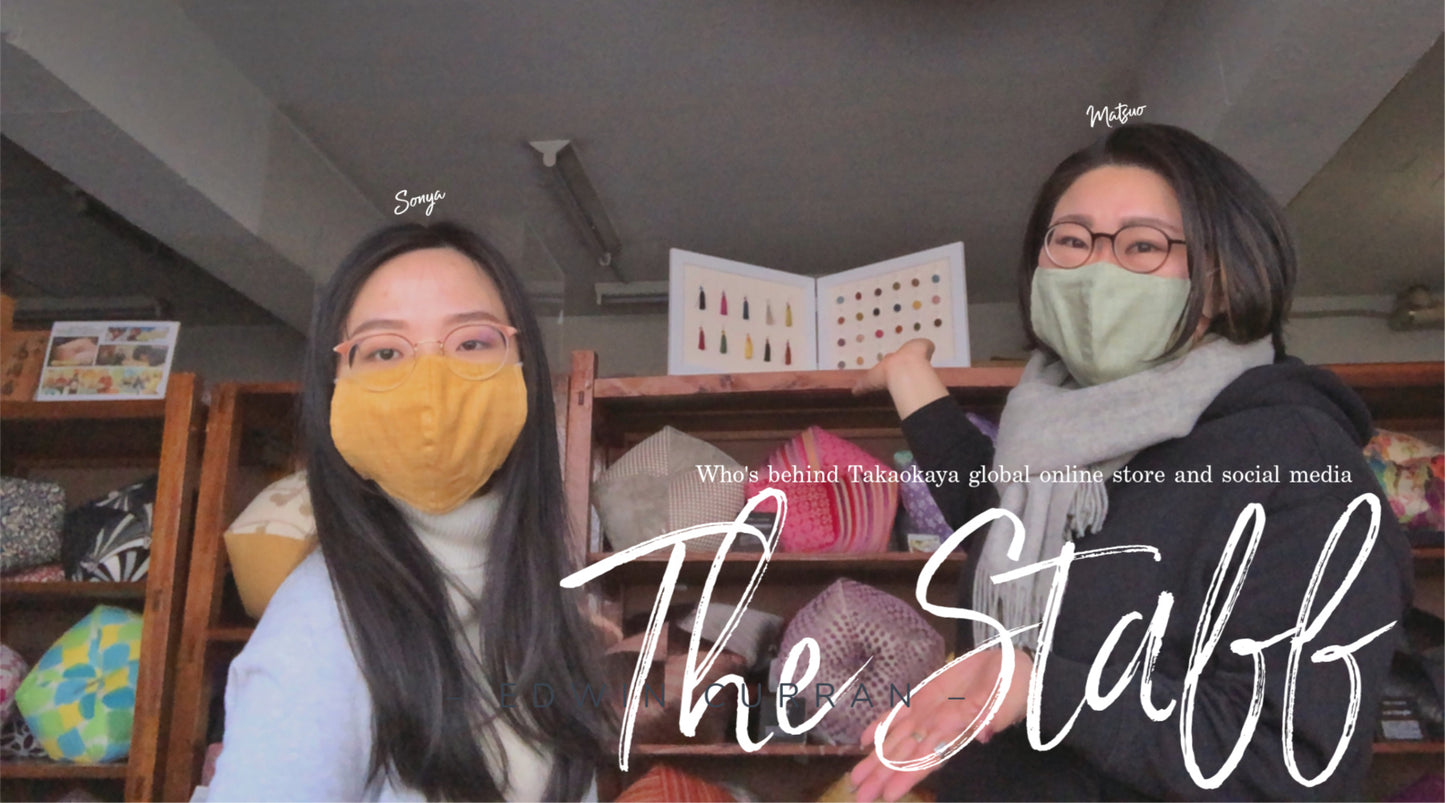 Good afternoon everyone! Unless you're on the other side of the hemisphere, then you might be asleep or getting ready for bed as I am writing this first post. Firstly, I would like to thank you for taking precious time out of your day to read my blog post.
Before we start anything, I would like to introduce myself, my name is Sonya. I was recently bestowed the honor of becoming a part of the Takaokaya team here in our headquarter in Kyoto, Japan.  I am the one who will be responsible for this website and its content along with my partner and mentor Matsuo-san. 
I would like to start this blog diary as a newcomer Takaokaya as a way to connect more with our customers overseas, to provide more insight into what is going on at our headquarter and to show more of the people behind our products at Takaokaya. 
I look forward to serving all of our customers from now on. If you have any questions or any inquiries please do not hesitate to shoot us an email, we would gladly help as best as we can. Until next time! 
Sonya :)