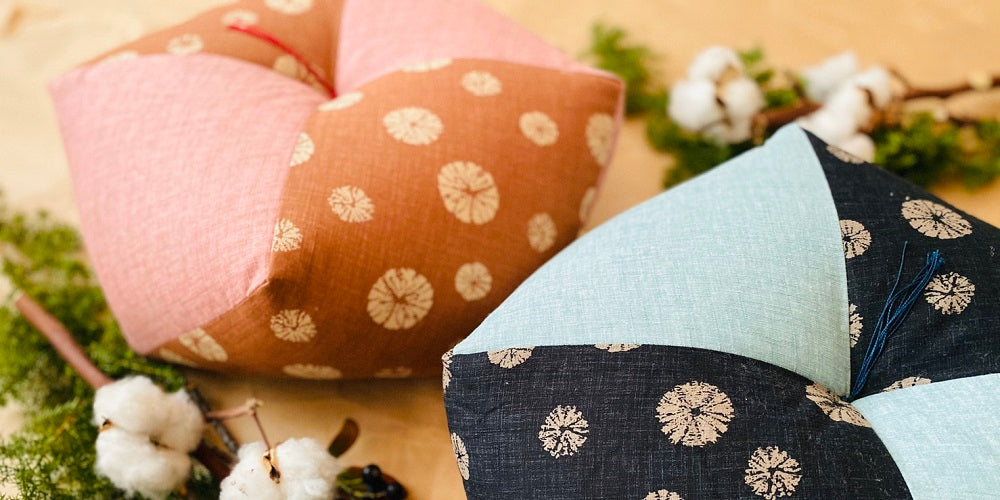 Hello from Takaokaya
We announce that our office closes 
from December 29th(Sun) to January 5th(Sun) for new year's holidays.
We re-open on January 6th, 2020.

During this holiday, we can not reply your inquiry and proceed your order.
I will return to normal business on January 6th.
After 6th, we will deal with your order sequentially.
We are sorry for bothering you during this holiday.
Please enjoy the upcoming New Year holidays.