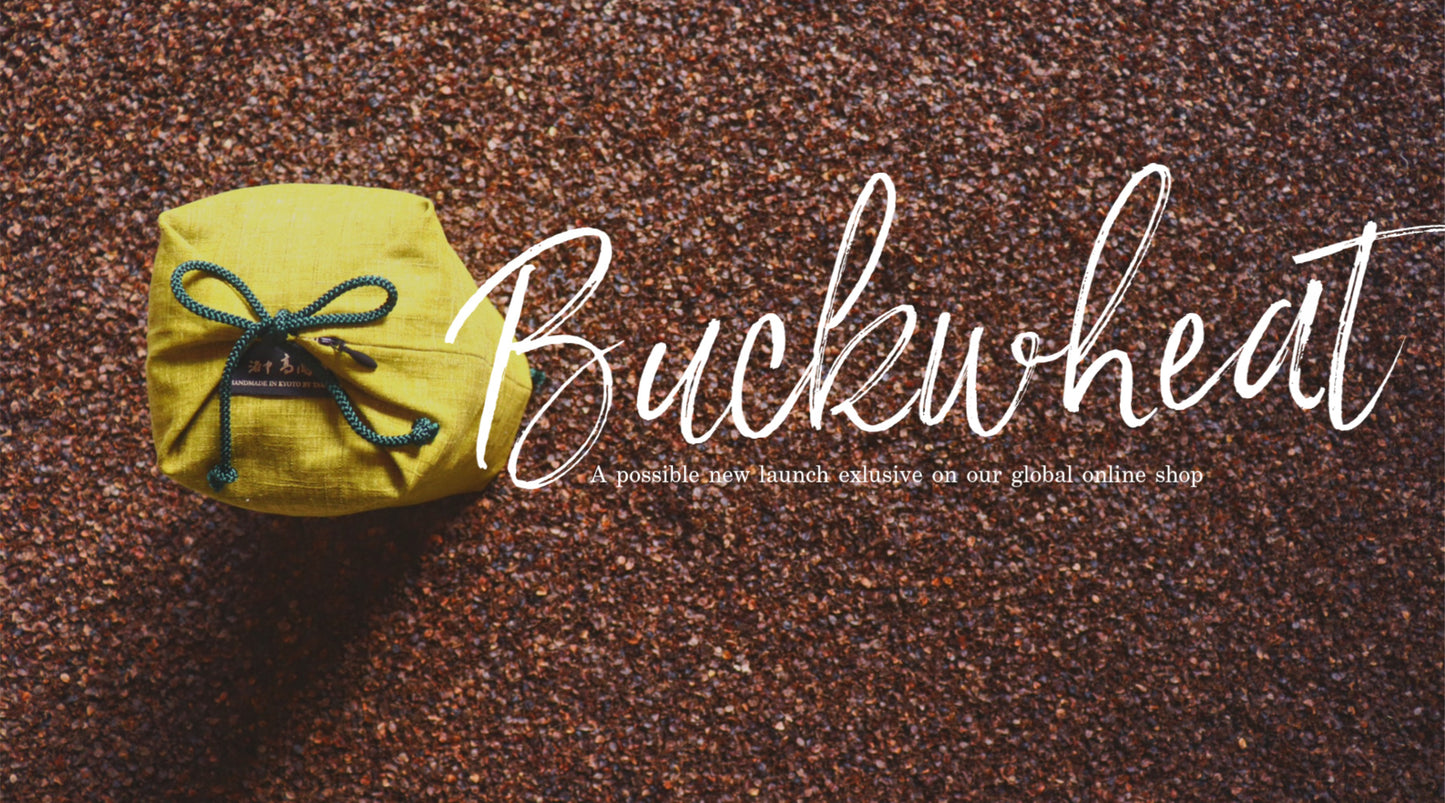 New Product Launch? Sneak Peak?
Good afternoon everyone, I hope you guys are having an amazing day so far. Today me and Matsuo-san started our day with a pretty normal routine. This afternoon, however, we held a small photoshoot in our humble 'studio room' here at Takaokaya HQ. Here's a little sneak peek for a possible new product that we might be launching that is limited to our global website. 
We heard our customers request to add buckwheat filling as an option aside from our cotton and blended filling. After a lot of hard work from Matsuo-san who created the prototype idea, we are excited to show you a little sneak peek of what might be. Keep checking our website for the possible launch and more information related to our new buckwheat product. 
Sonya :)