This store requires javascript to be enabled for some features to work correctly.
Kyoto`s Villa type rental"MACHIYA"house
Kyo no Oozora Houka -East and West

For overseas guests who want to have an authentic experience of living in a traditional machiya (townhouse), look no further than with Kyo no Oozora villa type Machiya. Every property is meticulously decorated to evoke artistry as well as to retain the old-world charm of Kyoto's Machiya.
The Kyo no Oozora Houka East Machiya and Kyo no Oozora Houka West Machiya have an atmosphere of tradition and nostalgia of a historical Kyoto, so guests can immerse and enjoy the rich cultural heritage of Kyoto.
Both Machiya houses are fitted with traditional Japanese furnishings like Takaokya bed runners, zabuton cushions and ojami cushions so you can enjoy the comforts of traditional Japanese bedding and cushions.
These Machiya houses also have many other Kyoto-esque features to create lasting memories of Kyoto for guests staying there.
Bed Runner

📐SD:170x210cm
🎨Special Fabric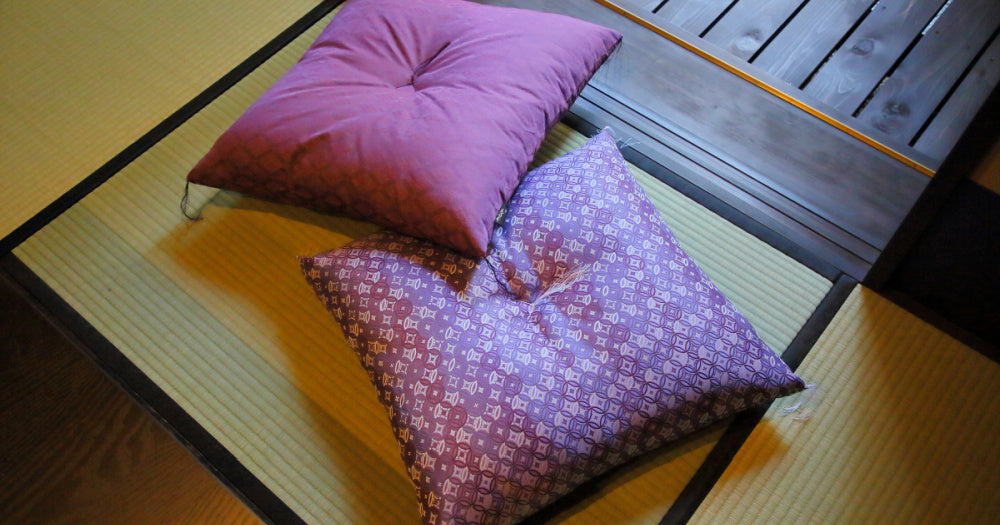 Kyoto Zabuton

📐M:55x59cm
🎨Special Fabric and Shippo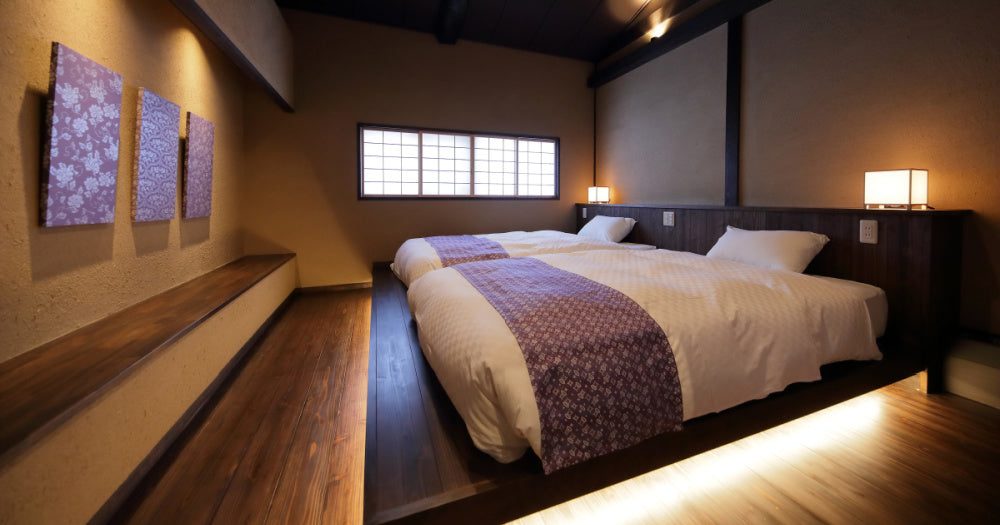 BED RUNNER