This store requires javascript to be enabled for some features to work correctly.
Japanese Inn
Campton Nishijin (Itsutsuji and Arima)

Kyo-Machiya (townhouses) with an ambience of Kyoto granting a pleasant stay Campton
Campton offers traditional Japanese-style inn hospitality in 2 areas - one which is near Kiyomizu temple and another in Higashiyama, one of the five hanamachi (traditional geisha districts) in Kyoto.
Thoughtfully designed and furnished, guests at Campton Inns get to experience, immerse and enjoy the rich heritage of Japanese culture.
The properties are fitted and adorned with Takaokaya zabutons to provide guests with a relaxing and peaceful time of vacationing.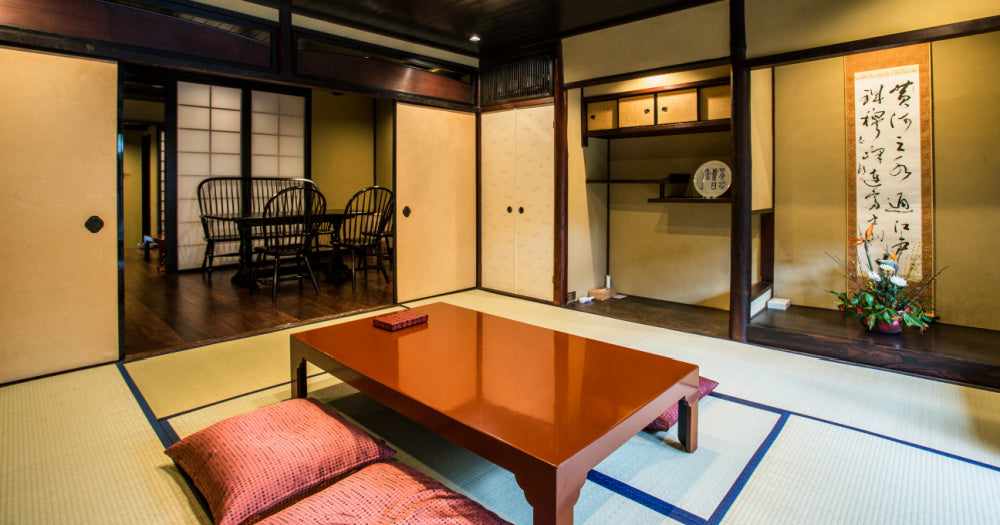 Kyoto Zabuton

📐M:55x59cm
🎨Jacquard Polyester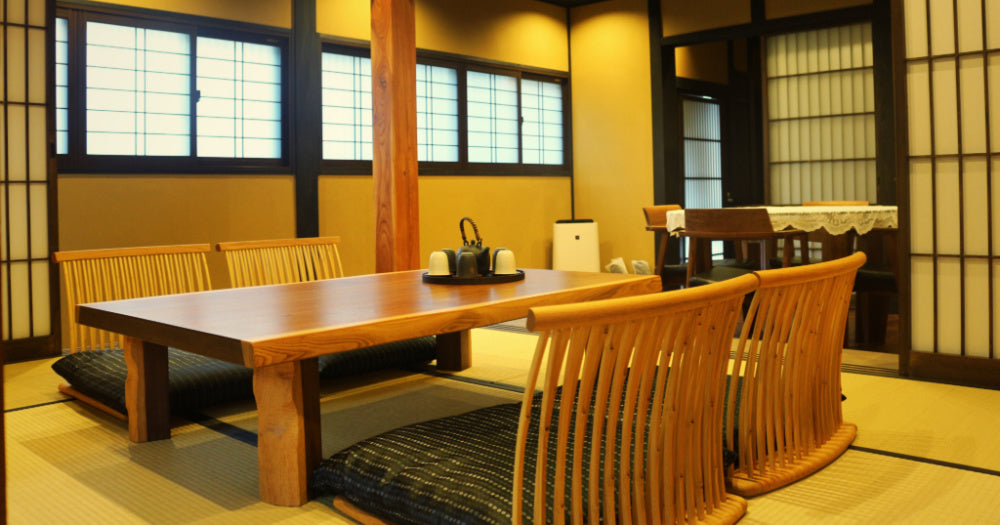 Kyoto Zabuton

📐M:55x59cm
🎨Jacquard Polyester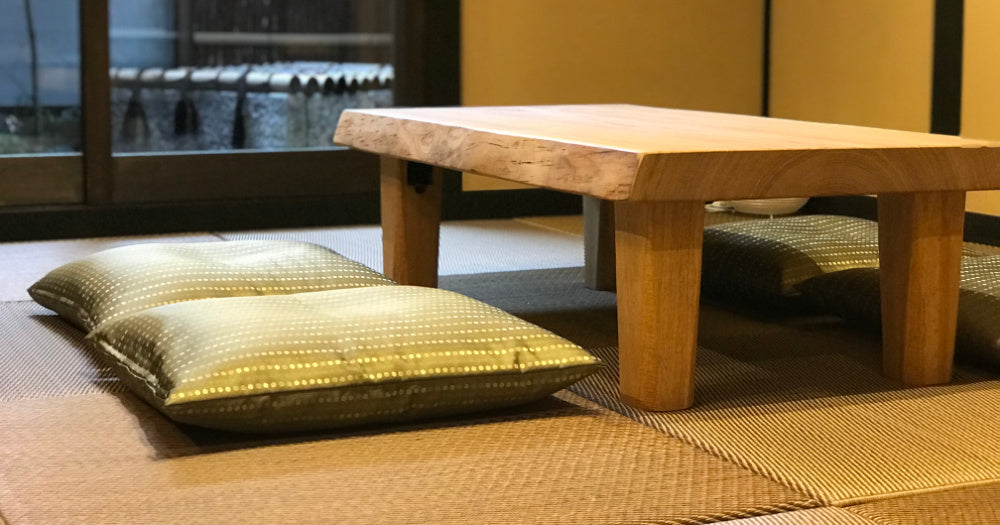 Kyoto Zabuton

📐M:55x59cm
🎨Jacquard Polyester