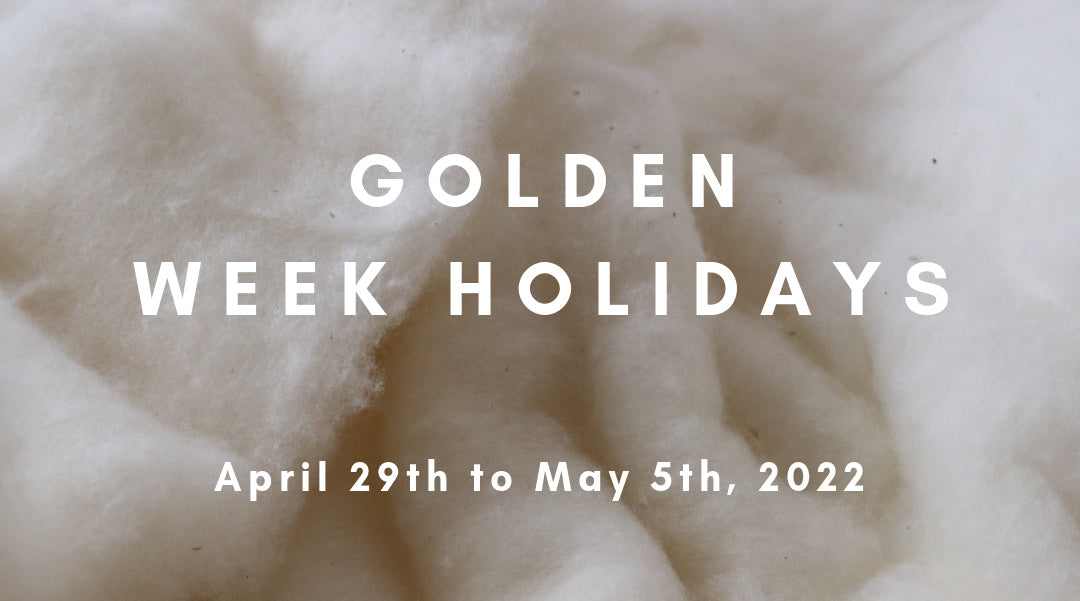 Golden Week Holiday Announcement
Takaokaya will be closed for the Golden Week holiday for a short period of time.
Starting from April 29th, 2022 until the May 5th, 2022.
Unfortunately, you will not be able to reach us during the holidays. We will resume business as usual from Wednesday the 6th of May, 2022.

All orders and inquiries that we receive between the 29th of April 2022 and the 5th of May 2022 will be processed starting from the 6th of May 2022. 

We apologize for the inconvenience and we thank you for your understanding. If you have any further questions please do not hesitate to contact us.
We hope all of our customers are staying safe and healthy. 
-The Takaokaya team