This store requires javascript to be enabled for some features to work correctly.
NAP TIME IS MY HAPPY HOUR!
About gorone kids nap futon
This is kids' size gorone nap futon!
The name of our Gorone nap futon is a combination of two Japanese words: goron (ごろ) and ne (寝).
Goron means to flop down and to make yourself comfortable, while ne means to sleep. 
You can roll out this convenient nap futon anywhere and take a luxurious afternoon nap!
Its small size allows it to be easily carried around while finding the perfect spot for you to relax anywhere.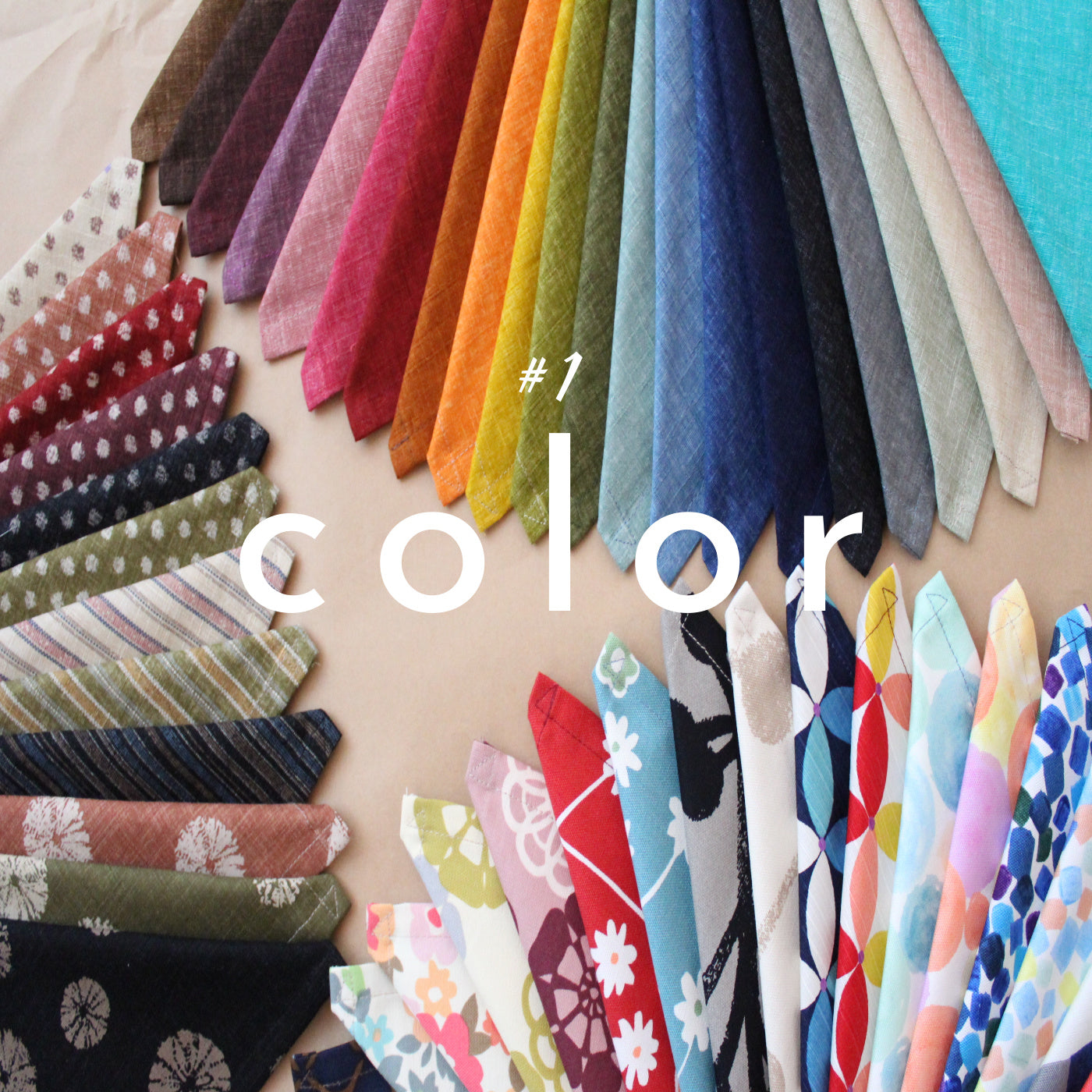 Color for cover and upper sheets can be selected from Takaokaya's cotton collection. The collection is inluded 60 colors and pattern such as solid color, Japanese pattern, nordic pattern and so on. Please find the color your kids like.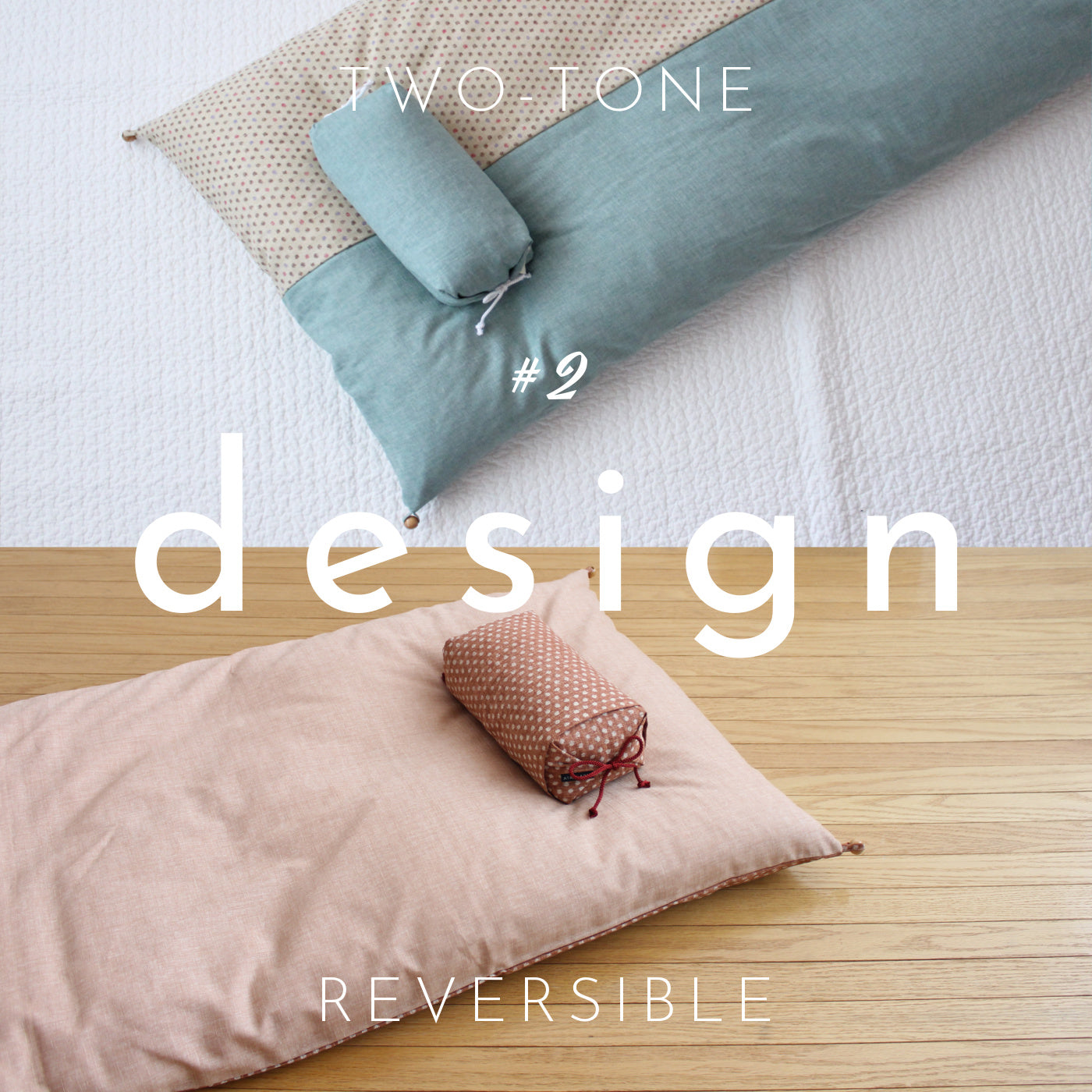 We have 2 designs for the cover. First is two-tone. You can select 2 colors for left and right side. Second is reversible. You can select 2 colors for front and back.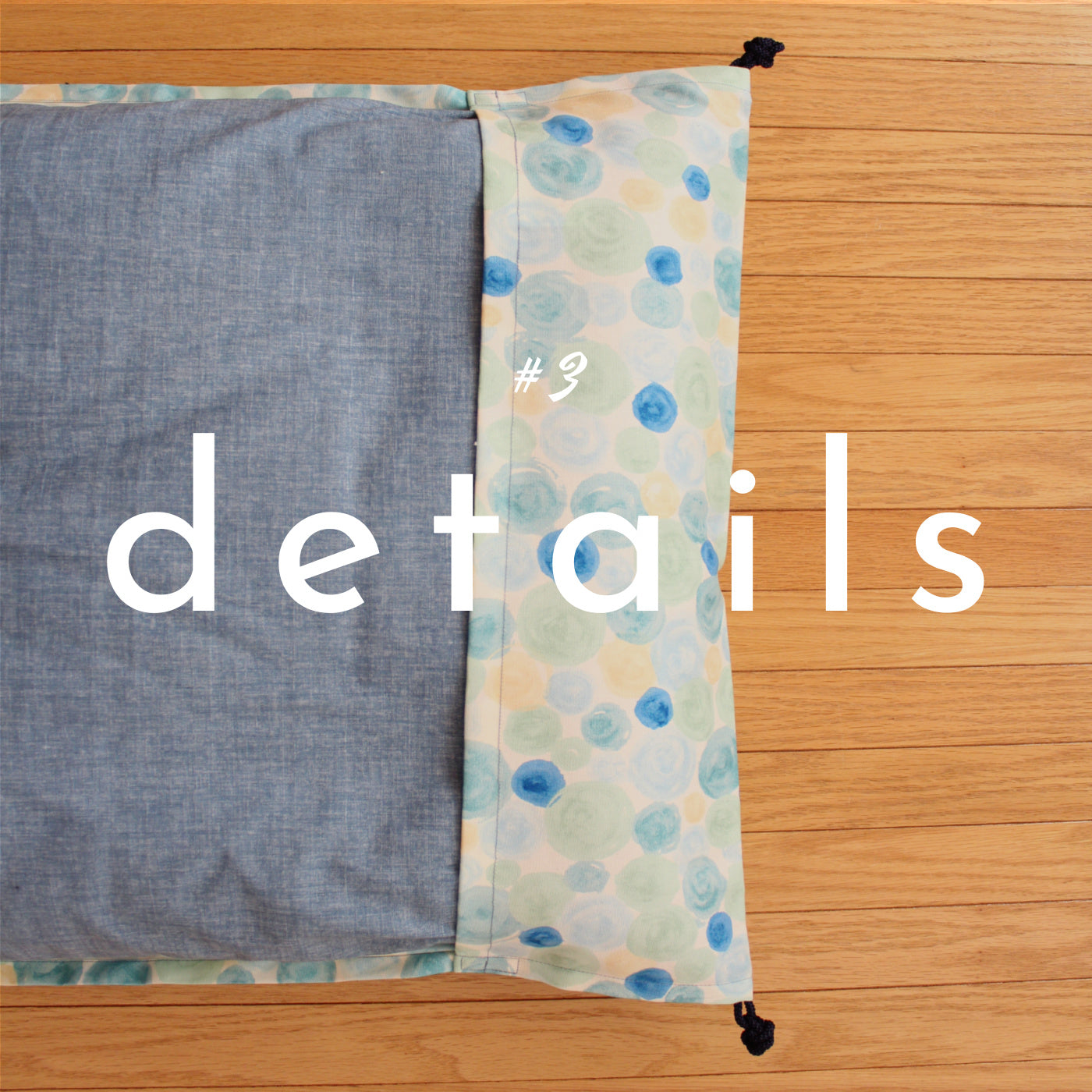 The futon comes with not only the cover but also upper sheets too. They are easy to take out and washable to keep the futon clean. Futon can be rolled up easily and stored compactly. So, It's very convenient when a small child is taking a rest on the go or in the car. To make it safe for children to step on, we use string-fastened instead of wooden beads for rolling.
why is gorone kids nap futon so special?
Rifined craftsmanship is deeply ingrained in both the DNA of Kyoto and Takaokaya.
Product Description

Inner Futon
[Sizes (approx.)] 55×120cm
[Fabric] 100% Cotton (White)
[Inner Filling] 100% Cotton
[Filling weight] 1.5kg
*Futon cannot be washed

Cover -washable-
[Sizes (approx.)] 55×120cm
[Fabric] 100% Cotton
Here is the cotton fabric sample. Please select color of cover you like.

Upper Sheets -washable-
[[Sizes (approx.)] 55×120cm
[Fabric] 100% Cotton
Here is the cotton fabric sample. Please select color of cover you like.
Color

Please select a color from our cotton fabric collection. >>> SEE COLLECTION
Where do we manufacture our products?

All of our made-to-order kangu products are made locally at our workshop in Kyoto, Japan.

Take a peak at our workshop here.
Cancellation, Returns and Exchanges Policies

Cancellation, Returns and Exchanges

We normally do not accept cancellation, unless under special and with prior written communication which must occur under 24-48 hours after purchasing the product. Returns and Exchanges cannot be accepted except in the case of a wrong shipment. Once purchased, no product may be returned because of the purchaser's personal preferences.

We kindly ask that all valid returns must be in unused condition with attached tags and packaging. Takaoka Futon Co., Ltd. will not accept any returned merchandise without prior written communication.

In case of returns and exchanges due to the wrong shipment, a communication between customer and Takaoka Futon Co., Ltd. should be held to discuss a solution. If any matters of liability arise, the matter will be dealt with and settled between Takaoka Futon Co., Ltd. and the customer directly. The terms and conditions of the respective seller will apply and be the basis of the discussions.
How is the shipping rate calculated?

All shipping rates that are used by Takaokaya are determined by the shipping provider. Takaokaya have no authority in controlling how much shipping fee is charged by the shipping providers.
We ship internationally, but if you can't find your country at checkout,

CLICK HERE

to contact us for a personalized quotation!