This store requires javascript to be enabled for some features to work correctly.
takaokaya's made to order
Takaokaya "kangu" or relaxation products are handcrafted one at a time by our team of in-house craftsmen. As every item is made-to-order, you get to enjoy the flexibility of creating a fully customised and unique product. Suitable for any kind of project, we can create "kangu" to meet your exact specifications, that reflects your brand, style and identity, for a lasting impression.
From the shape and size of the kangu, to the type of inner filling, to the choice of fabric colors, prints and materials, to the color of the tassels, everything can be customised. We can even create one-of-a-kind fabric with your design for the kangu, and personalize the kangu with embroidery services.

Contact us today and let's co-create together.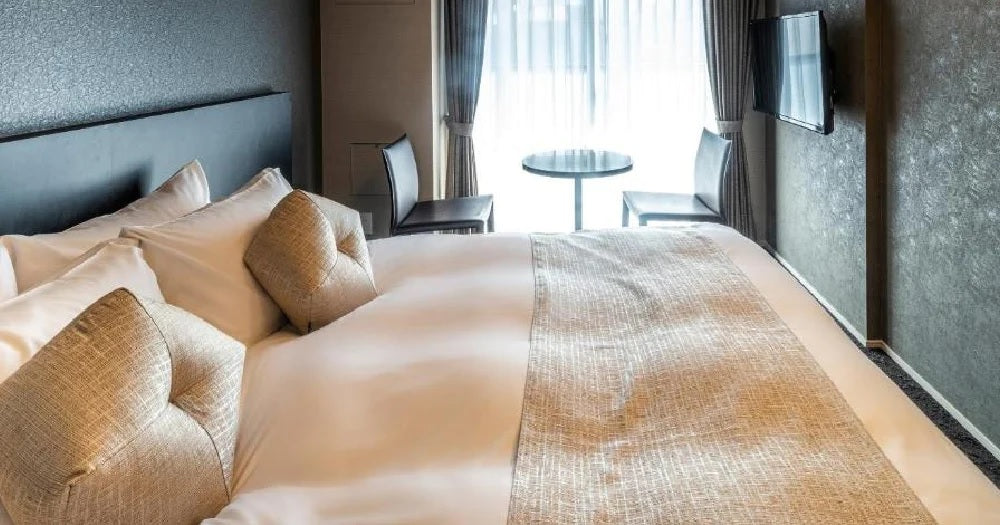 There's Always A Right Fabric

We understand the importance of how having the right fabric can elevate a design and bring a concept to life, thus creating the perfect space. At Takaokaya, we offer a wide selection of fabrics that you can choose from and if you can't find what you want, we can source your ideal fabric for you locally and abroad. We also offer custom fabric printing so you can have your own unique designs.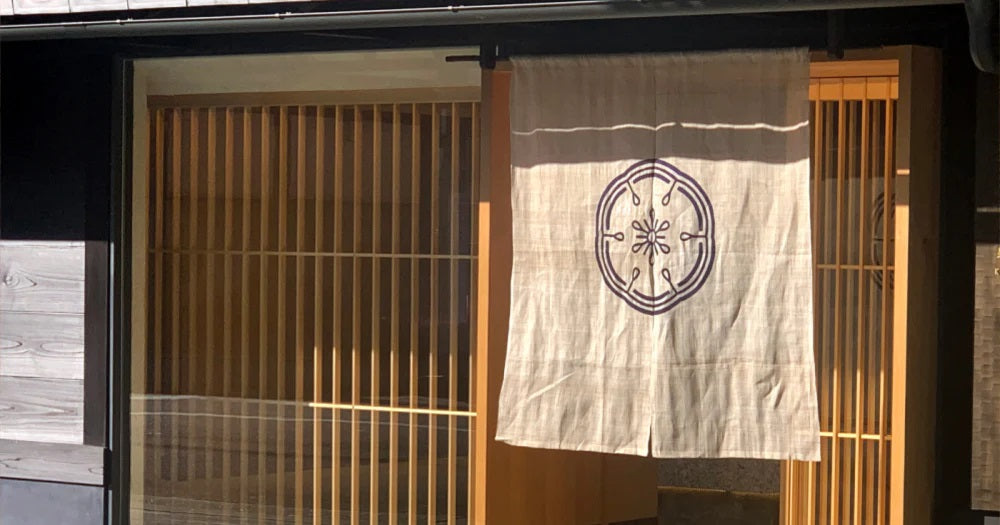 Unique Kangu with Your Brand

Create unique kangu with us that has your own branding. Whether it's noren, bed runners, duvets, mattress pads, etc... we can do it.

Speak to us and let us be your choice partner for all your hospitality projects.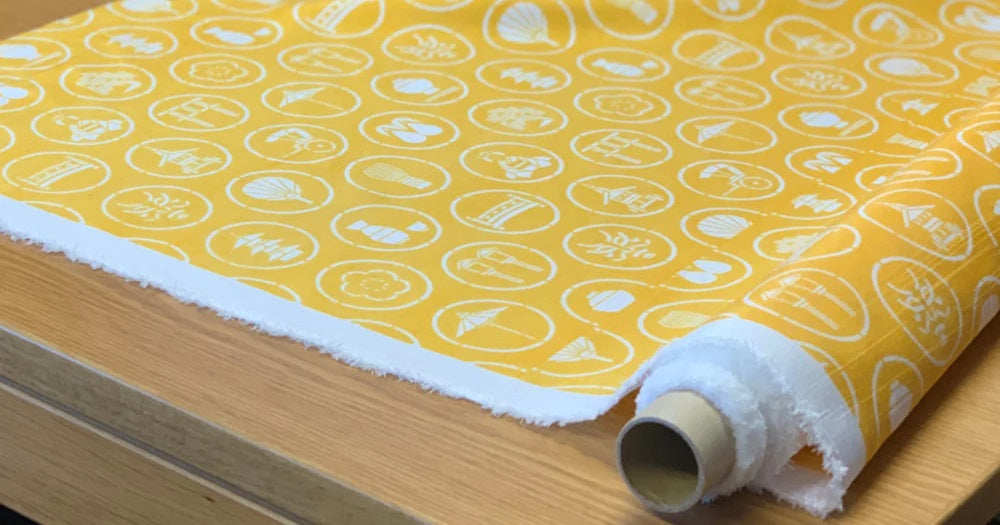 fabric printing

Create your own unique Kangu by using custom-printed fabric with your designs. Once you have the design you want on the fabric, pass it to us and we will take care of everything for you. From fabric printing to the production of the kangu, it will be a hassle-free process.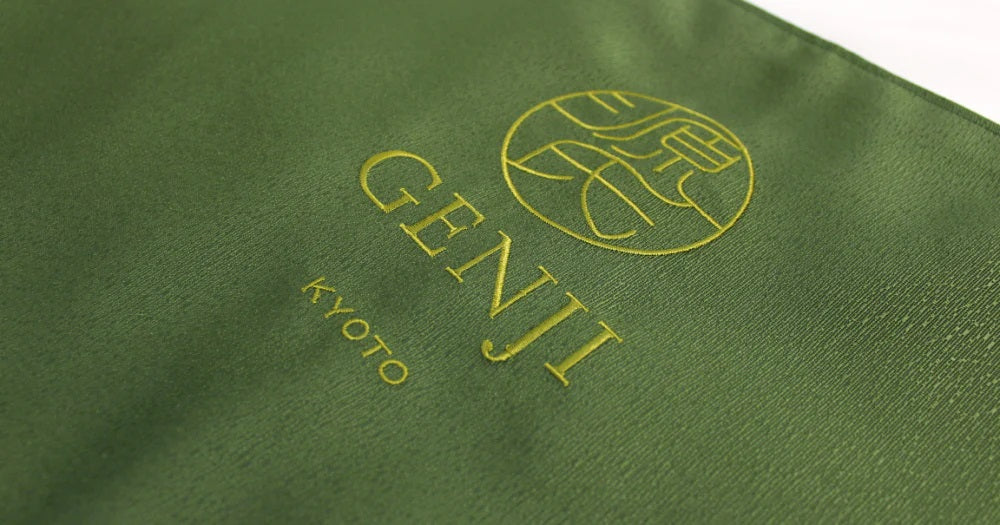 embroidery

Make a lasting impression and express your identity with your own branded Kangu with our embroidery service. From logos to words, you can select embroidery of different sizes and have them made in any thread colors.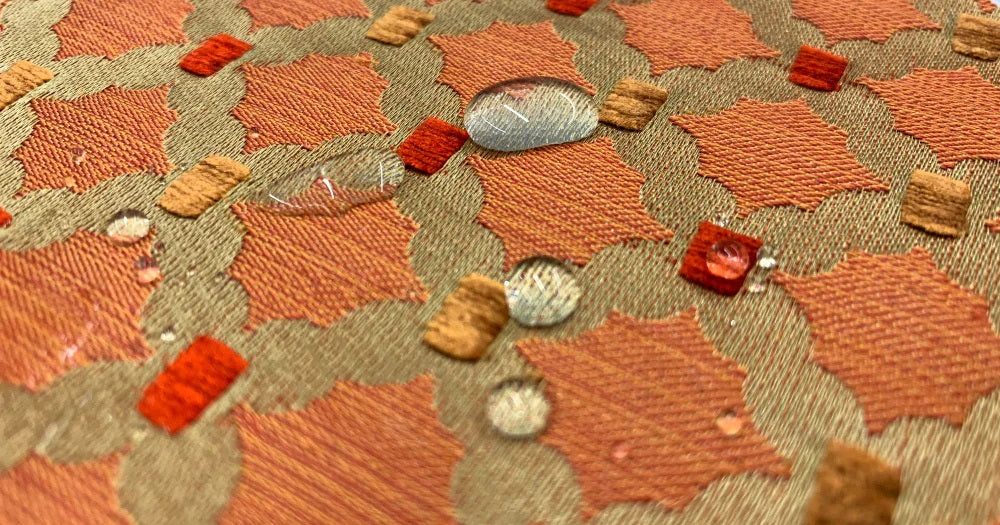 water proof protection

Get waterproof protection for your customized kangu for easy maintenance and for your kangu to stay clean and beautiful longer.
The treatment is non-toxic and is compatible with various materials.