This store requires javascript to be enabled for some features to work correctly.
Japanese Inn (Ryokan)
Hyakurakuso -iroha-

The Iroha is a captivating and picturesque Japanese Ryokan which seeks to provide guests with "a spark of joy for beauty" as they enjoy the sights and warmth hospitality of Kyoto.
Every corner of the ryokan is furnished with beautiful furniture and accessories, which makes any spot a great spot for stunning photos.
Ojami settees are in every room, so guests can enjoy sitting on the tatami mat floor while enjoying Japanese tea and treats.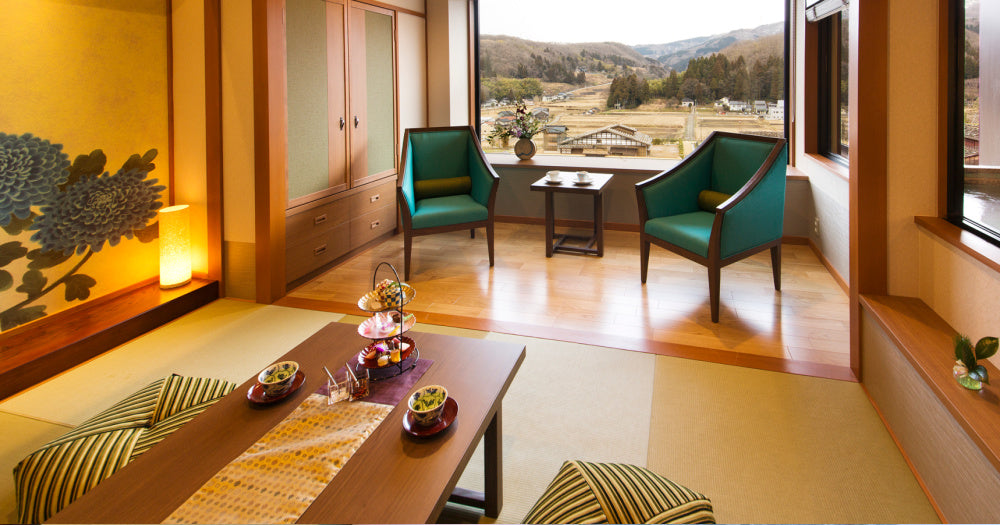 Ojami Settee | Special Fabric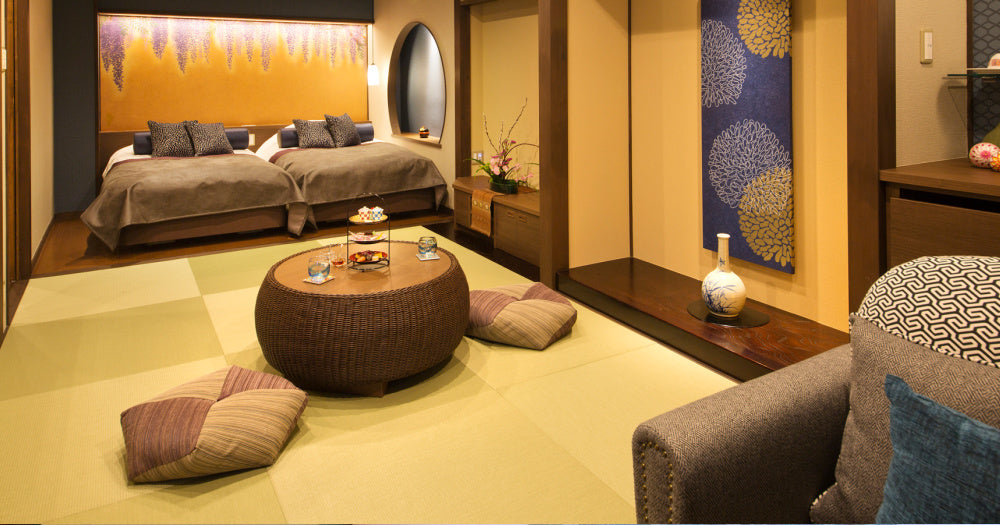 Ojami Settee | Special Fabric