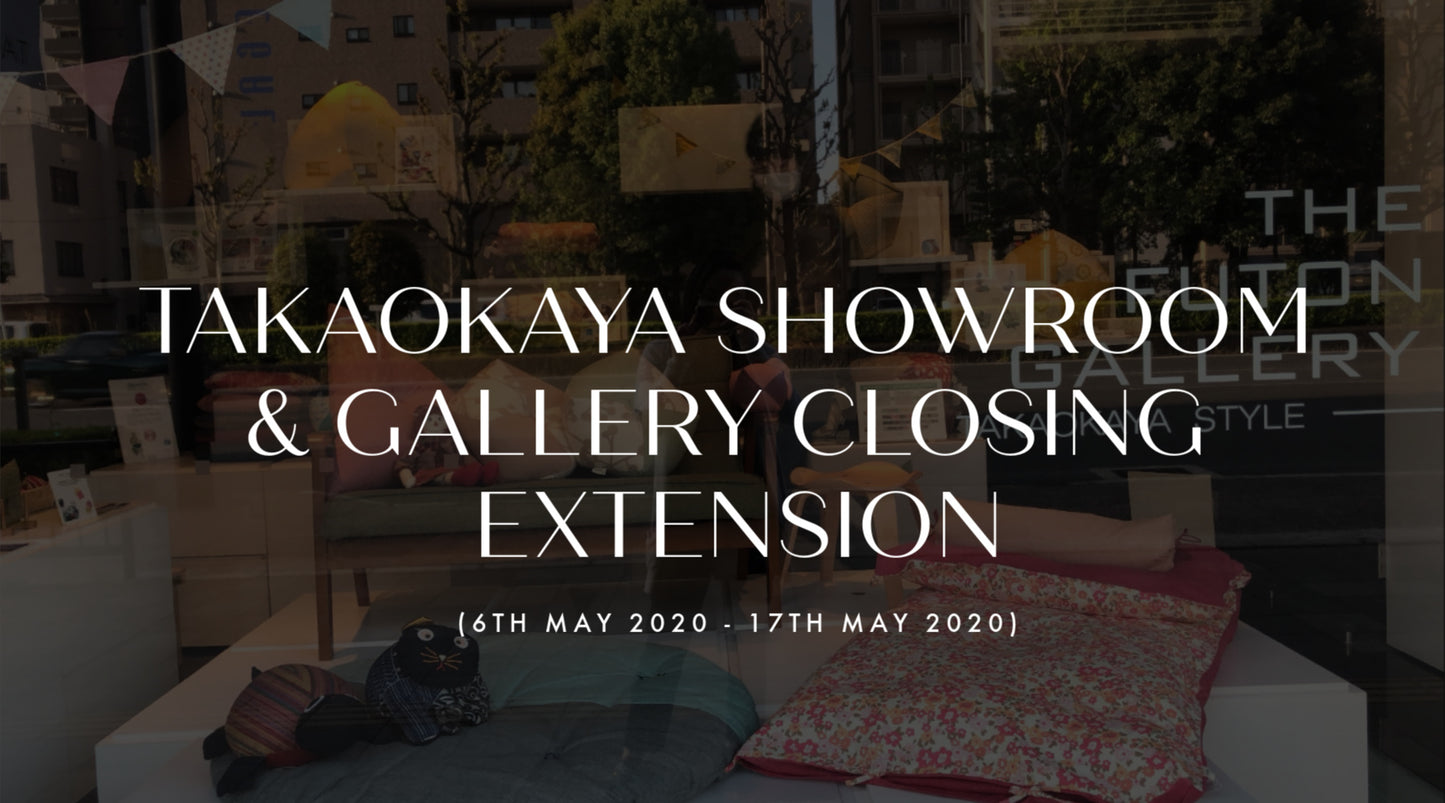 Takaokaya HQ Showroom & Gallery Closing Extension
At the beginning of May, the Japanese government has decided to extend Japan's state of emergency, until the 31st of May 2020. 
Due to this extension, unfortunately, Takaokaya's showroom and gallery's closing date has also been extended until the 17th of May 2020. 
We apologize to our customers for the inconvenience this might cause and we thank you all for your understanding. 
Date:  6, May 2020 - 17, May 2020
Contact Us: 
Business Day: MON - FRI (09:30 - 18:00) 
[TEL]: 075-341-2251
[FAX]: 075-341-2255
[EMAIL]: intl@takaoka-kyoto.jp
Again, we apologize for the inconvenience, and we wish all our customers to stay safe and healthy.