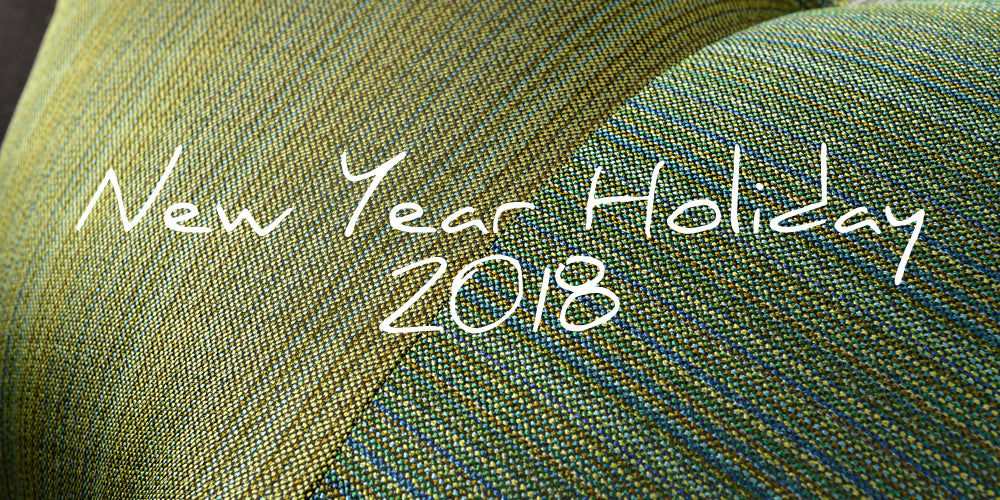 Hello from Takaokaya
We annouce that our office closes 
from December 30th(Sat) to January 5th(Fri) for new year's holidays.
We re-open on January 6th, 2017.

During this holiday, we can not reply your inquiry and proceed your order.
I will return to normal business on January 6th.
After 6th, we will deal with your order sequentially.
We are sorry for bothering you during this holiday.
May we wish you a Happy Christmas and Best Wishes for the New Year !