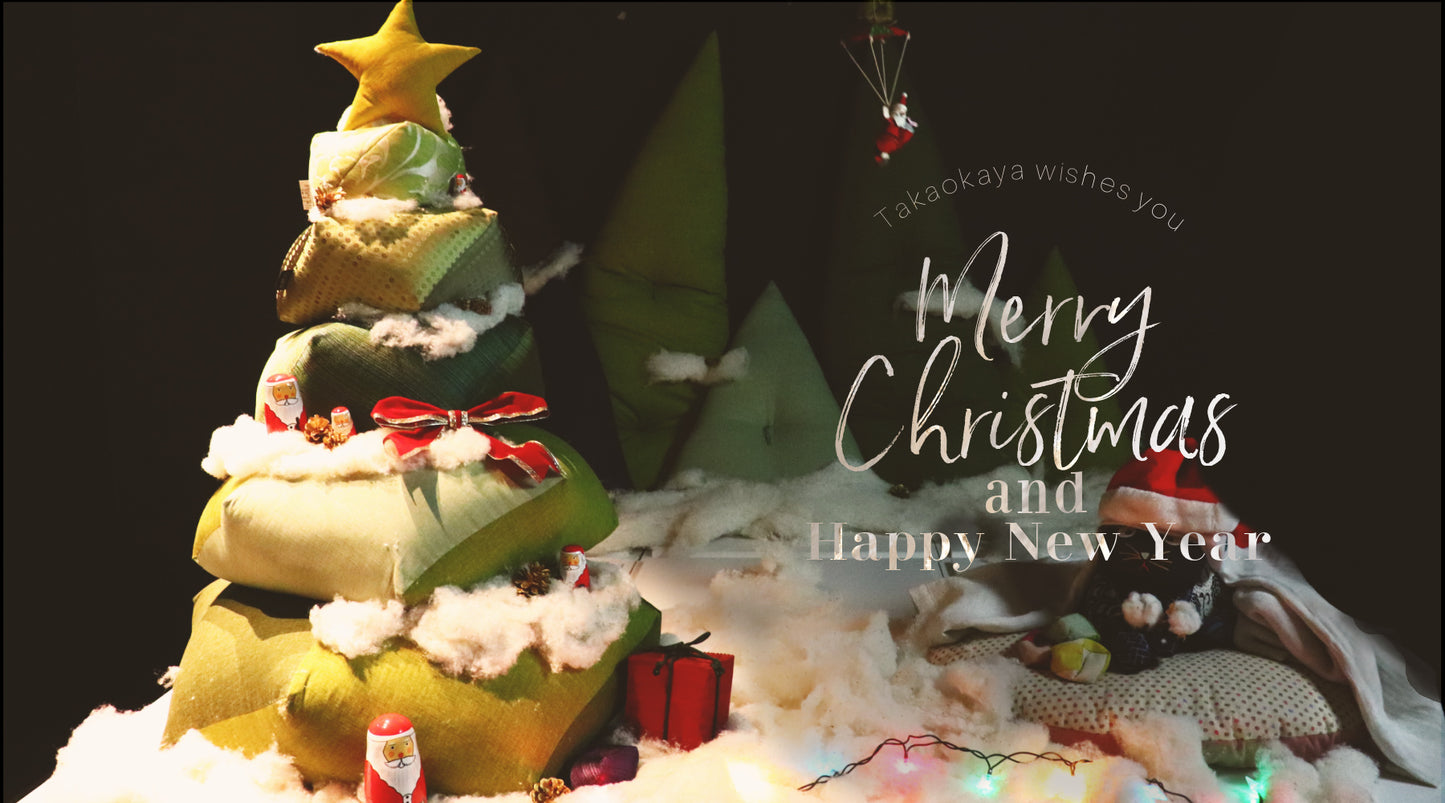 Merry Christmas and Happy New Year 2021!
Happy Holidays Everyone!
We would like to wish you Merry Christmas and a Happy New Year! We look forward to continuing to spread the Kutsurogi lifestyle and promoting more relaxation to everyone's daily living. 2020 has been a difficult year for many people around the world, and it is important to remember that no matter how hard everything has been, that this too shall pass. We hope that this holiday season will bring calm, health, and serenity to everyone, as we rest and prepare ourselves to welcome the upcoming new year ahead.
We will be in your care once more in 2021, and we hope to continue serving everyone in the future by adding a little more relaxation to any environment with our Kangu products.
Even during this gathering season, please make sure to keep your distance from one another, to make sure of everyone's safety.  
Have wonderful festive season everyone!