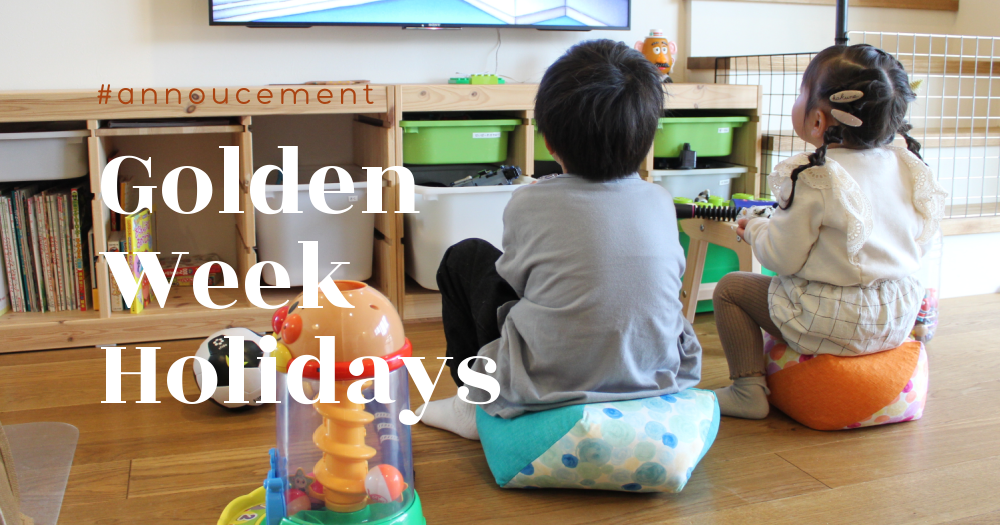 Announcement: Golden Week Holidays
Golden Week is a period of holidays that takes place over the course of one week in Japan from late April to early May.
For those of you who plan on visiting Takaokaya workshop,
do note that we will be closed on 29th and 30th April, and again from 3rd to 7th May.
We are open on 1st and 2nd May, from 10am to 5.30pm

. See you around!👋🏻

Our online store is open 24 hours so you can continue shopping through this holiday season😊. However, we will only process your orders and answer any enquiries when we reopen on 8th May, 2023.