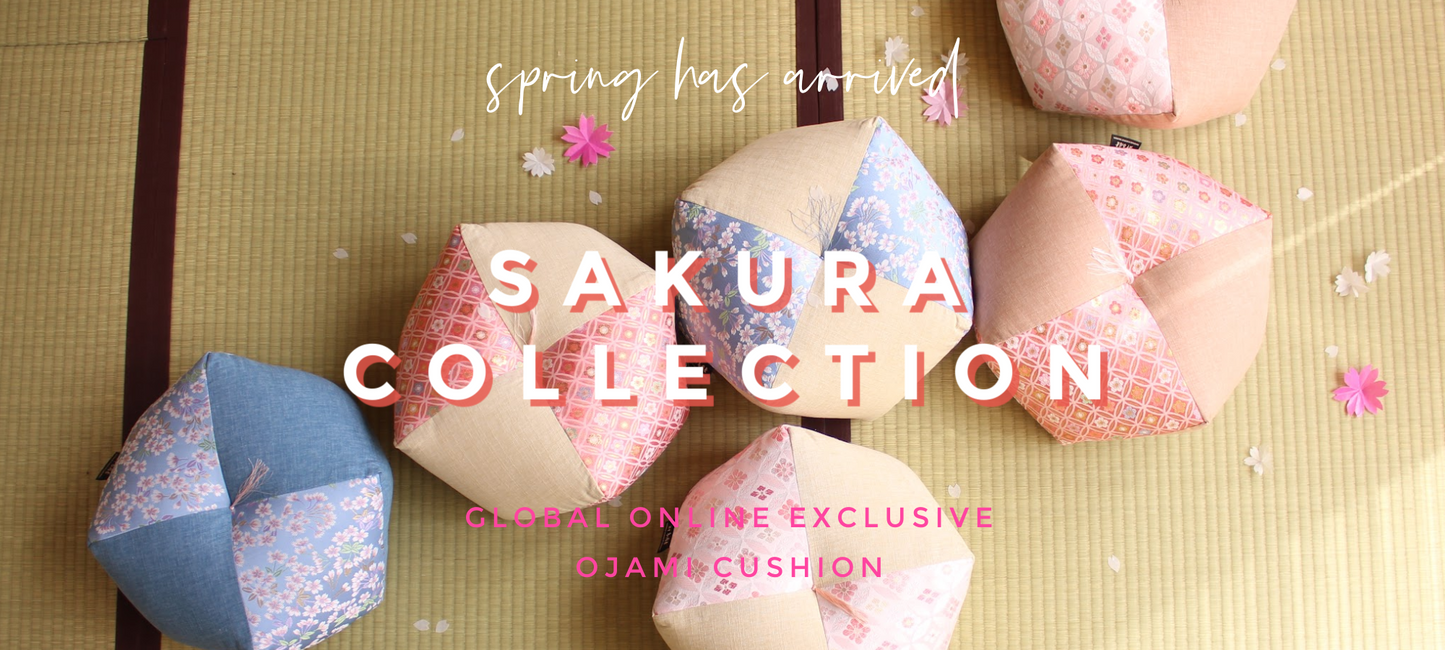 Celebrating Hanami – Festival of the Cherry Blossoms
The Sakura or cherry blossom, with its ephemeral and delicate beauty, has 
become much more than just a flower for the Japanese people. It is a symbol of 
renewal, hope, and the fleeting nature of life itself.

Hanami (literally meaning flower viewing), also known as the Cherry Blossom 
Festival, is celebrated every year in Japan to welcome the arrival of spring when 
Sakura starts to bloom across Japan. It is a celebration of life, nature, and 
togetherness that holds great significance in Japanese culture and beyond.


Hanami is a time to appreciate and celebrate the beauty of life and nature, as 
well as cherish the moments with our loved ones. Whether it is by participating 
in Hanami festivities or simply taking a moment to admire nature's beauty, we 
can all take inspiration from this tradition by having more moments of beauty 
and togetherness in our lives.

Takaokaya's new sakura collection celebrates the symbolism of the Sakura 
flower, as well as bringing many wonderful moments of kutsurogi (relaxation) 
with aesthetically beautiful kangu (tools of relaxation). Check out our new global 
online exclusive collection
to celebrate Hanami wherever you are with your 
loved ones.