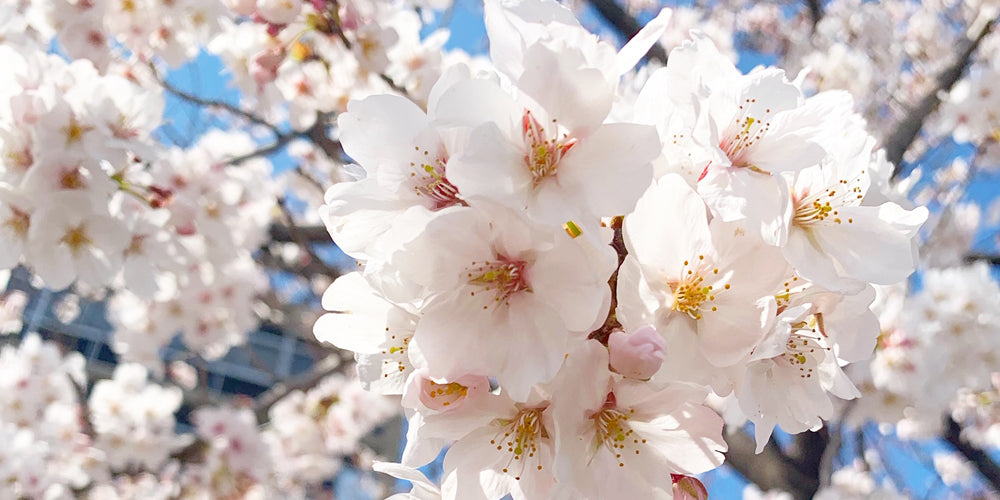 Hello from Takaokaya.
We are happy to announce that we are going to start to write our blog "Kyoto Now" from today!
We would like you to know more about not only Takaokaya but also Kyoto which 
is a great city of Japan Takaokaya located. We are happy if you come to like Kyoto more and this blog become a nice trigger to visit Kyoto!

Our first post is about - Sakura.- 
This year is very cold until the beginning of April, so the timing of full bloom was bit late compared with last year. Kyoto is one of famous spot to see Sakura cherry blossom and many tourists visit Kyoto every year. Japan has four season and we can enjoy different scenery for each season. We will share some photos of Sakura here. We hope you enjoy them and feel spring in Kyoto.


At Takasegawa River, Kiyamachi



At Keage