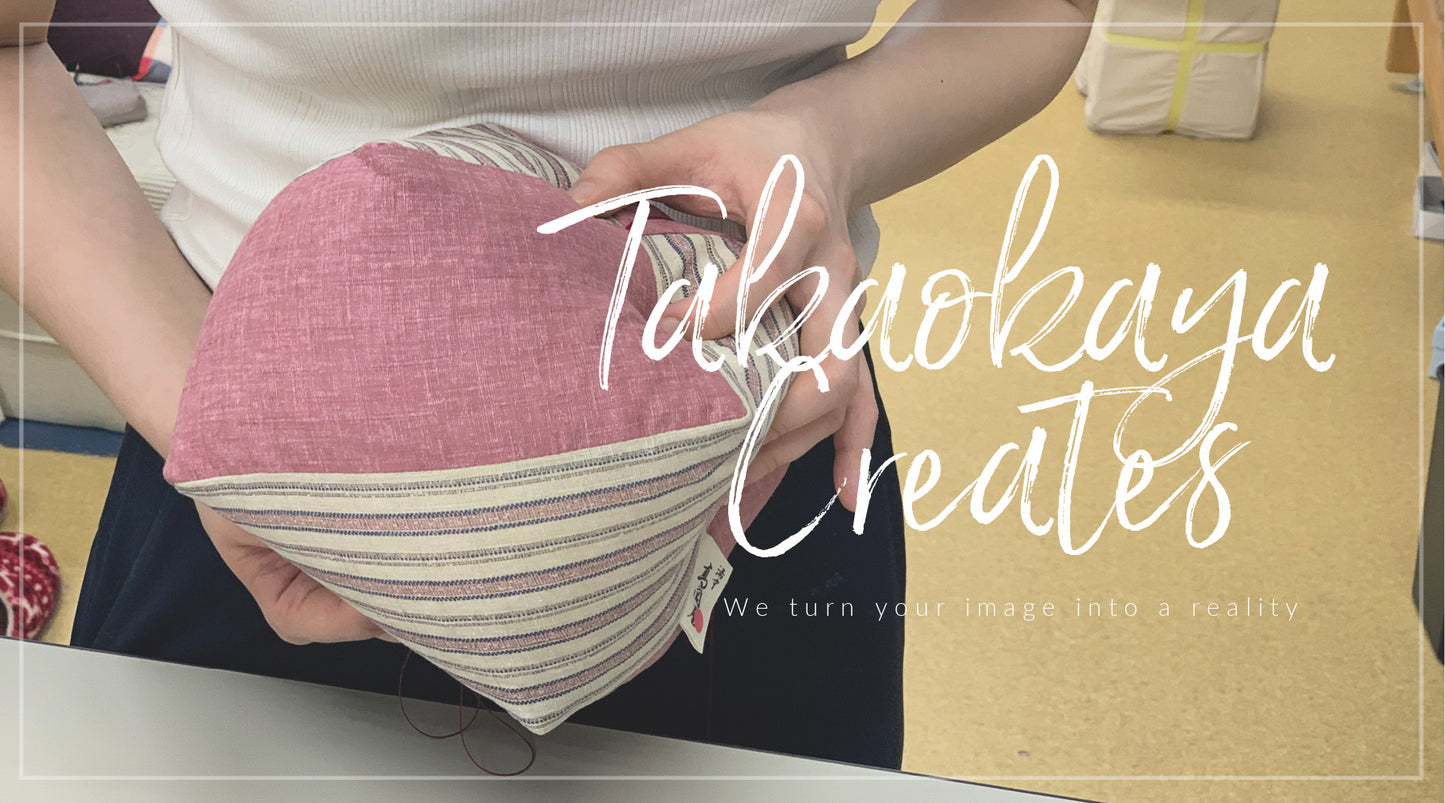 Takaokaya's Customization Features
Takaokaya has a special feature that might not yet be known by a lot of our foreign customers. Aside from all the beautifully customizable relaxation products, we are also able to create products according to your specific requests. 
Let me elaborate. There is a specific product that you have in mind, but that product is not included inside our sold product section, contact us and we might be able to make it for you.

How are we able to create any product according to our customer's requests? All Takaokaya products are made in our workshops locally in Kyoto. All made by skilled craftsmen who dedicated their lives to producing beautiful products. That along with our made-to-order system, Takaokaya can listen to what you want and create products according to your needs.

Whatever your requests are, give us a chance, and we might be able to turn your dream into reality.
To create with Takaokaya, check out our 'how to page'!