This store requires javascript to be enabled for some features to work correctly.
Takaokaya is a brand of masterfully handcrafted zabuton cushions and futon beddings based in Kyoto, the ancient capital of Japan. Takaokaya as a company, and the reason why we do what we do is to provide "Kutsurogi" (relaxation in Japanese) and a smile to everyone that encounters our Kangu (relaxing products).
Relax with us!
WITH 100 YEARS OF PRIDE
about us
Started in 1919, Takaokaya continues to keep its family legacy by creating handcrafted customize Kangu (relaxing products). Our goal is to bring Kutsurogi (relaxation in Japanese) by providing our products for day-to-day living. Let's relax with us.
all our products are made-to-order
how to order: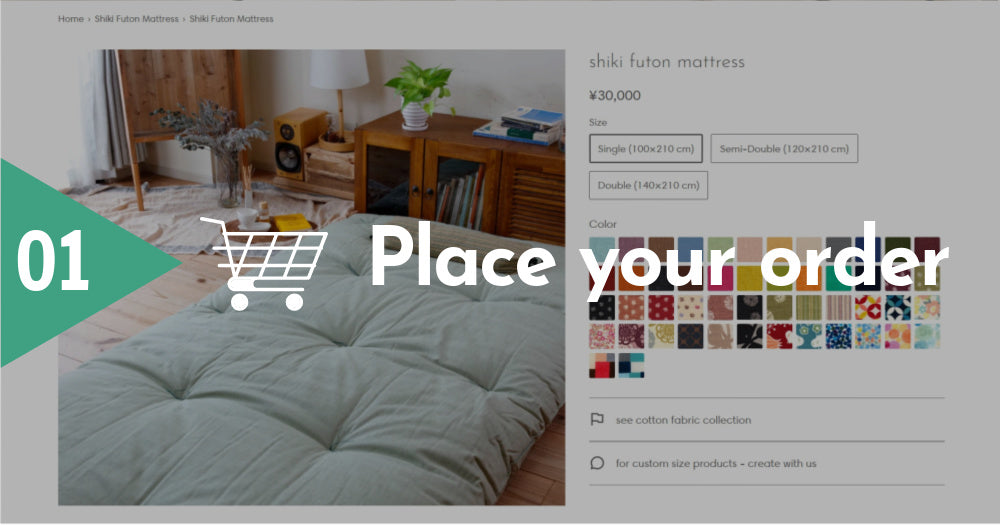 Place your order online

Send us a message if you have questions and are looking for something special and uniquely you.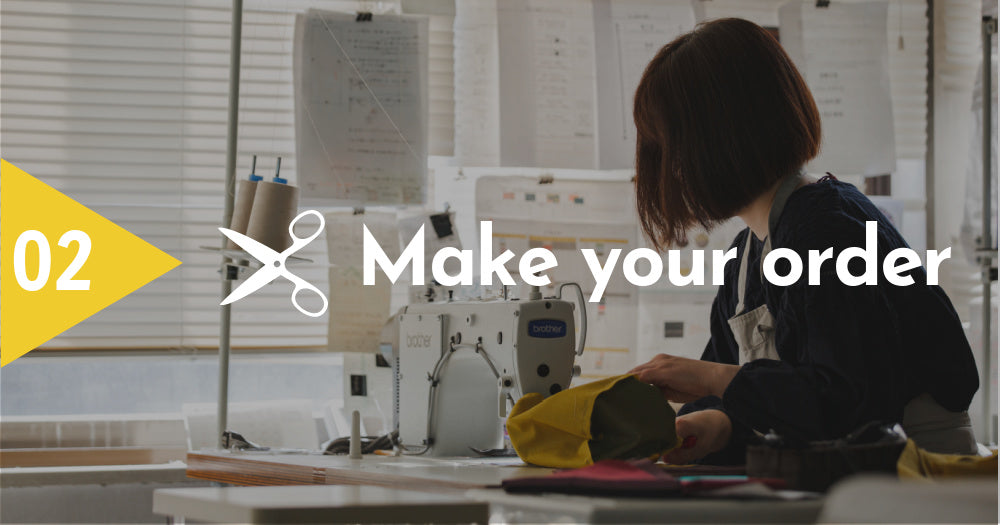 Make your order

Our products are all custom-ordered and takes about 10-14 business days to complete.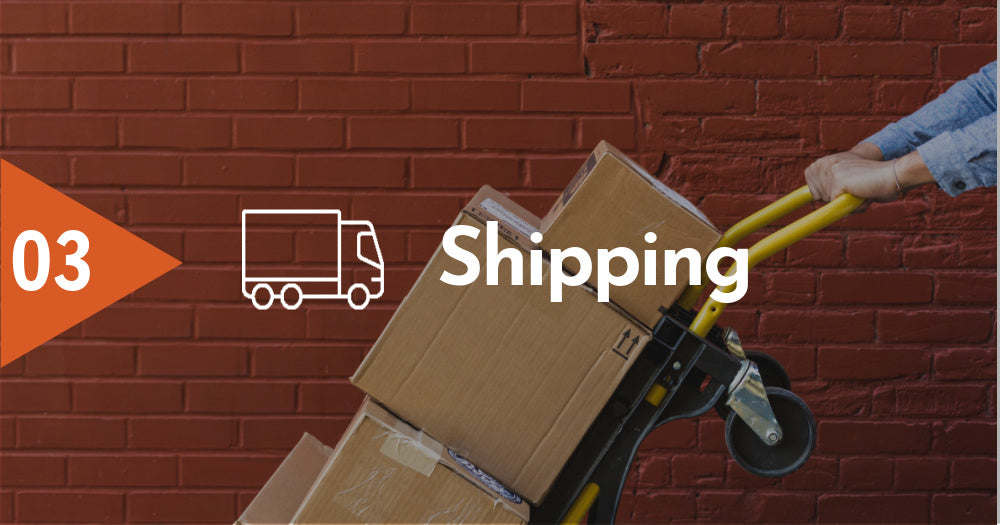 International and Domestic Shipping

Takes about 3-14 days (*depending on carrier and location) to reach you.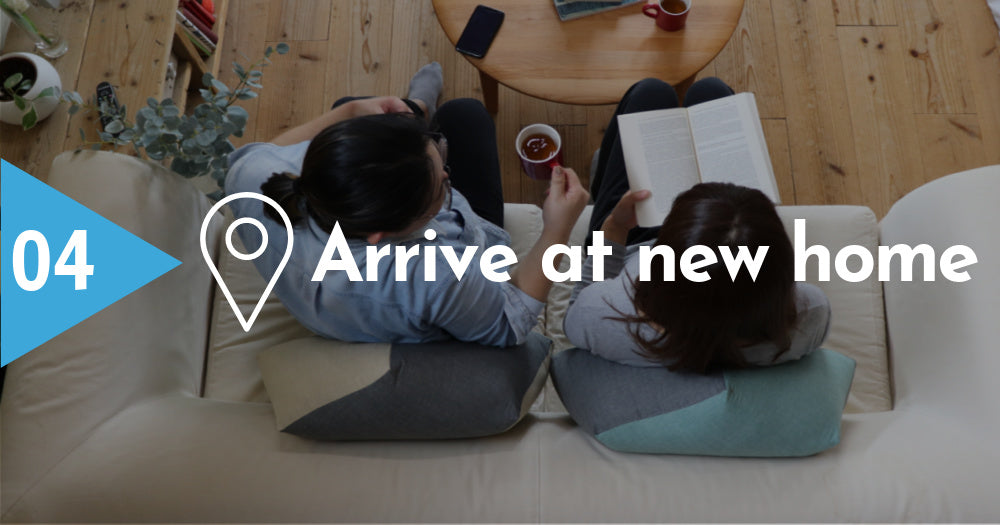 products arriving at it's new home

Now you can enjoy Kutsurogi (Japanese Art of Relaxation) with Takaokaya's products.
Take a piece of Kyoto wherever you are
we ship worldwide
Due to the Covid pandemic, EMS Japan have published a list of shipping restrictions that are applied to some countries. See the list linked on the page below. Shipping via DHL is available, please contact us for a shipping quotation.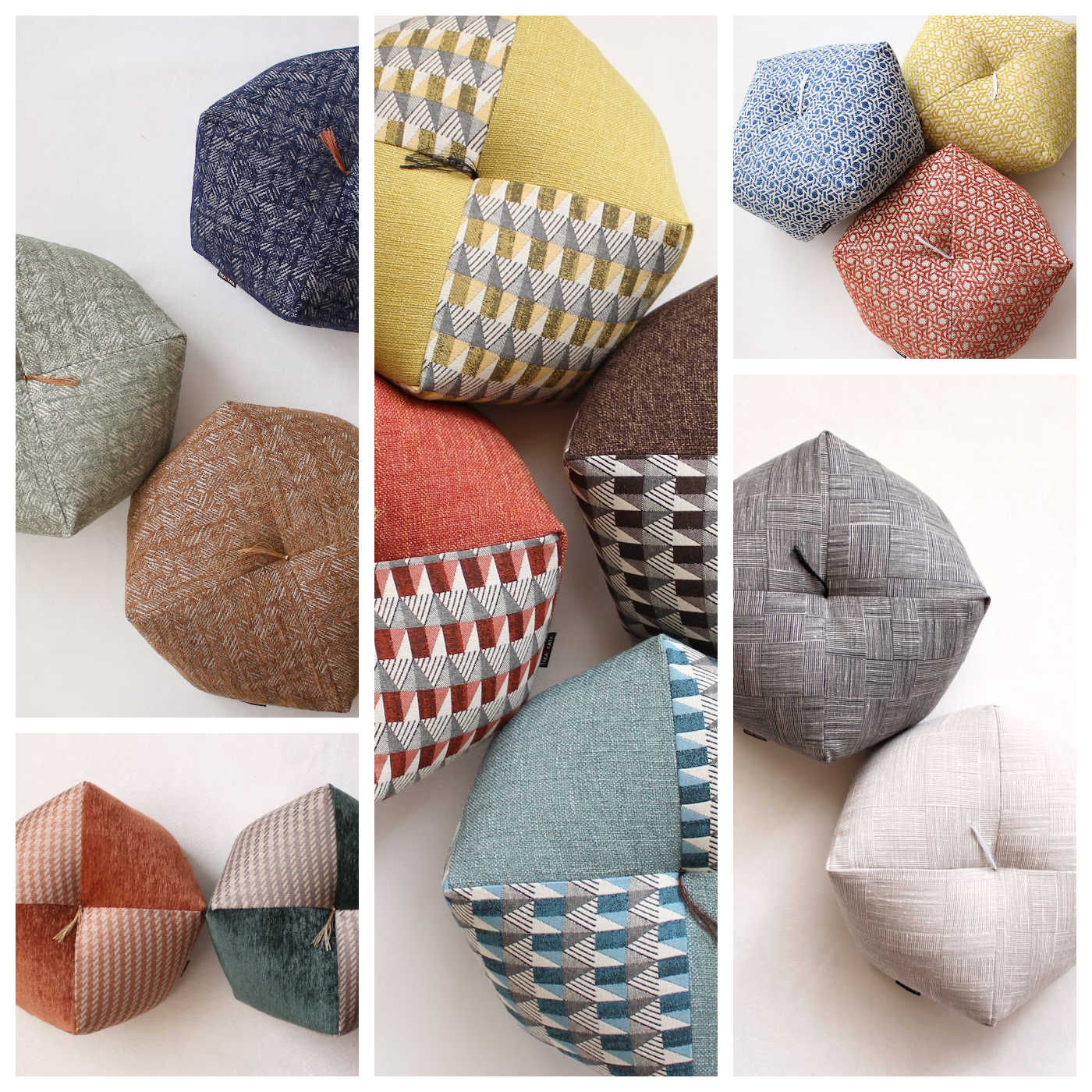 Officially Launched!
ojami new fabric collections
Enter into a tapestry wonderland and revel in the beauty of these 5 new collections!
Shop Now
Takaokaya's Best Seller
Top 5 Kangu
Let customers speak for us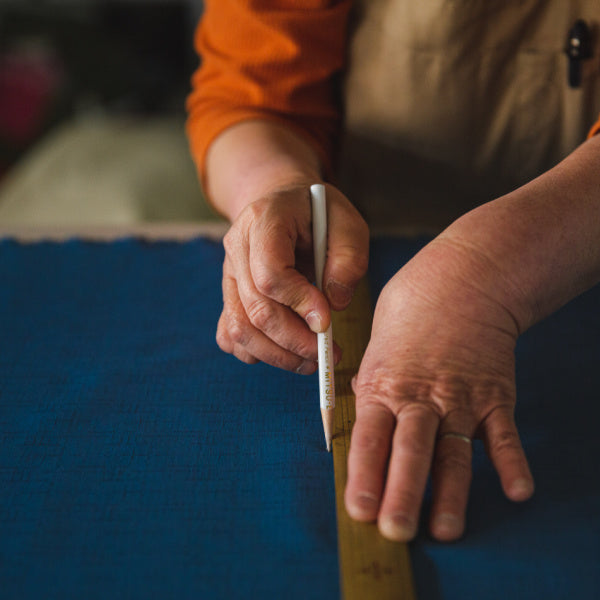 Looking for something special for you ?
CREATE WITH US
Create custom made products with us. Contact us with details of the product type, size and shape that you would like to make.
Contact